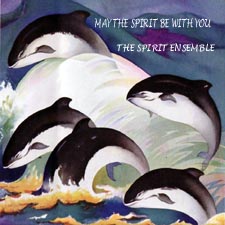 " May The Spirit Be With You "

A collection of original songs

performed by

"The Spirit Ensemble"

Walk In Sunshine

peace on the planet, love in your heart

Spirit Dance

music and joy is everywhere, you can feel the spirit dance in the air

Save The Land

land is all we have, so please take care, for all our children, they will be here

And It's Good

Love, Love, Forever you will fill me

Peace in Every Day

let's bring World Peace through our music, everybody just start singing

Up In The Sky

up in the sky my friend, you will hear, the happy sound of angels singing there

Live Well And Prosper

uplifting, exciting melody

You Are My Love

you are my love, always I'll be here by your side

Open Your Heart

let the light in, forever you will be free, to feel the love in the air

Love Is The Answer

love is the way to go

Everybody's Got A Heart

everybody's got a soul

Blessing Of Love

these are the ways we speak to you, rivers flowing love, we travel on

The Animal Song

I am a starfish under the ocean, I am a dolphin swimming the sea

WE ARE OFFERING

THIS VERY SPECIAL CD TO YOU...

INCLUDING A SONGBOOK

TO ORDER A CD

$20.00 ( S&H included )

YOU CAN PAY SECURELY AT

by clicking on this link

OR

SEND A CHECK OR  MONEY ORDER TO

DAVID WERTMAN

SUNMUSE RECORDS

PO BOX 85

Goshen, Massachusetts 01032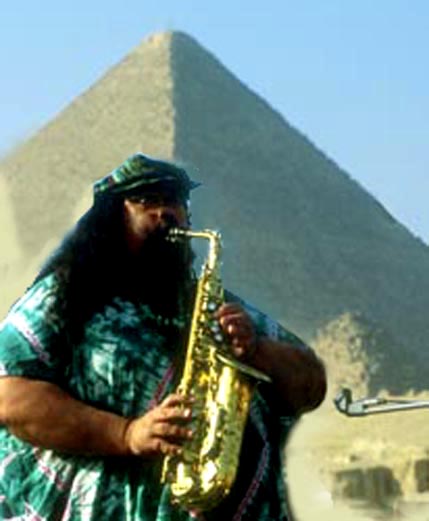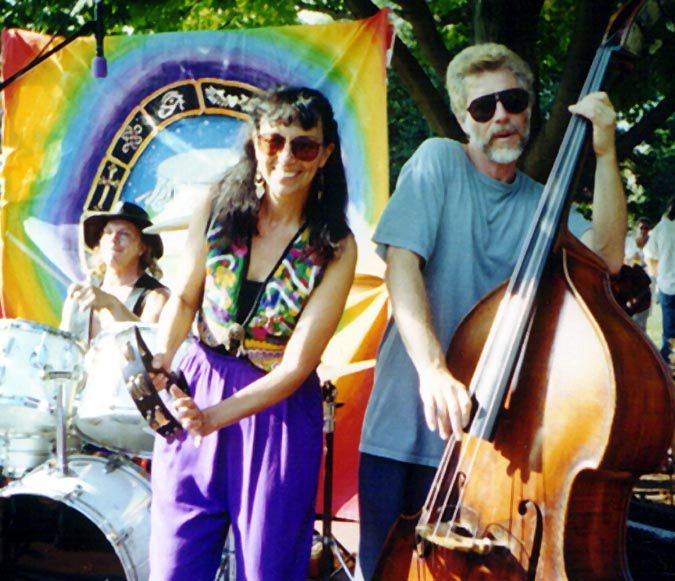 Neal Backman  (drums)      Lynne Meryl ( vocals )       

David Wertman ( bass )

Ken LaRoche (saxophone and flute ).

Lynne Meryl, David Wertman and Ken LaRoche

Performing, writing and recording original World - Music

for over 25 years.

music of  a peaceful nature...

Creative Energy

World Rhythms

Rich Expansive Harmonies

Inspired Lyrics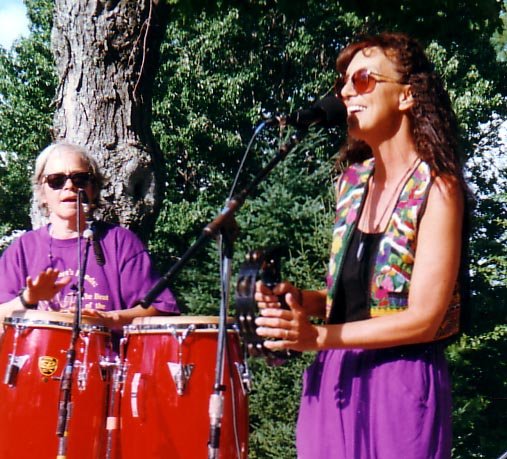 Karen Copeland ( congas, percussion )

Websites featuring our music: